Shows
Now Streaming Live!
Twin Talk with Jose & Angel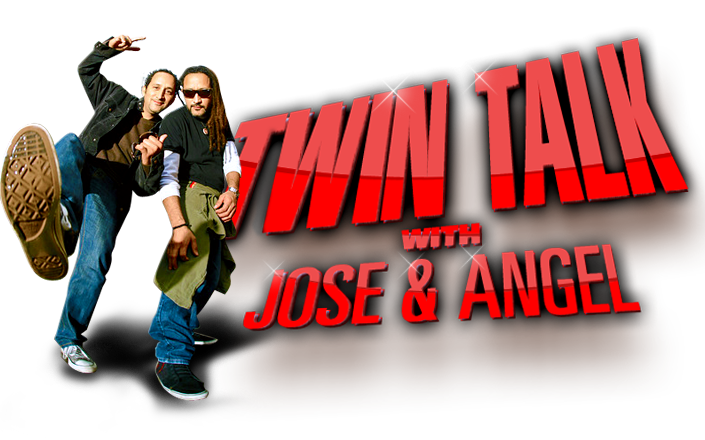 Identical Twins, Jose & Angel host their own brand of radio talk with the Yin & Yang, Yo-Yo dynamic that only a Twin pair can have. Angel & Jose have 20 years experience in Television, Broadcasting & Journalism as well as, Manufacturing and Entrepreneurship which puts them in the middle of it all.
There will be guests, call-ins and plenty of debate from Jose and Angel's vastly differing points of view. All the while celebrating "Twin-Dom". Now you can experience the world through the Twins' Hernandez distinct points of view: Differing opinions molded from a life of ups, downs, sideways and out where the only thing constant is their unique alliance and rivalry.
TALES FROM THE SUNSET STRIP with Willie Basse!
Legendary rocker with Legendary friends, Willie Basse shares stories from the inside of the rock n roll biz. Willie recruits his friends, rock icons which you might recognize, to hang with him as they give you an unprecedented look at the music industry-and all the craziness that goes with it!